Bachelorette and Bachelor Parties
Your safety and comfort are our top priority!
Bachelorette and Bachelor Parties Car Service In Austin, TX
We know Austin and love to show it off! As one of Texas's oldest and most vibrant cities, there are countless activities, venues, restaurants, bars and night clubs to keep the party going all day and well into the night.  Our drivers will not only provide safe transport throughout the day, but we are all long time Austin residents and are happy to offer our suggestions of the best food, drink, and entertainment spots in town. 
Our experienced drivers are passionate about their work and will ensure that your Bachelorette or Bachelor Party is perfect and possibly better than you thought possible.
Personalized and Professional Car Service for Your Special Day
The Bachelorette or Bachelor Party can be a very memorable experience in every way.  Let our professional drivers ensure it is not only fun, but safe.  No need to worry about parking downtown or carrying your personal belongings with you.  Our drivers will be at the ready with all of your things whenever you are ready for the next stop on your adventure. We can work with a schedule or just see where the night leads and take care of everything so your group can relax and enjoy themselves.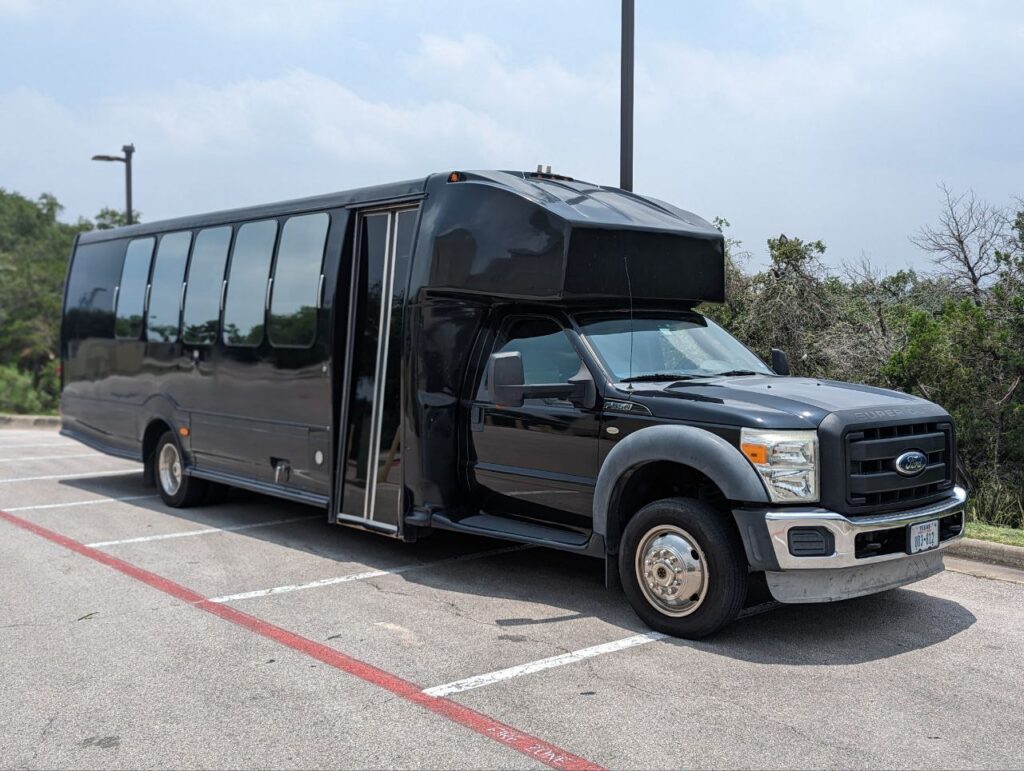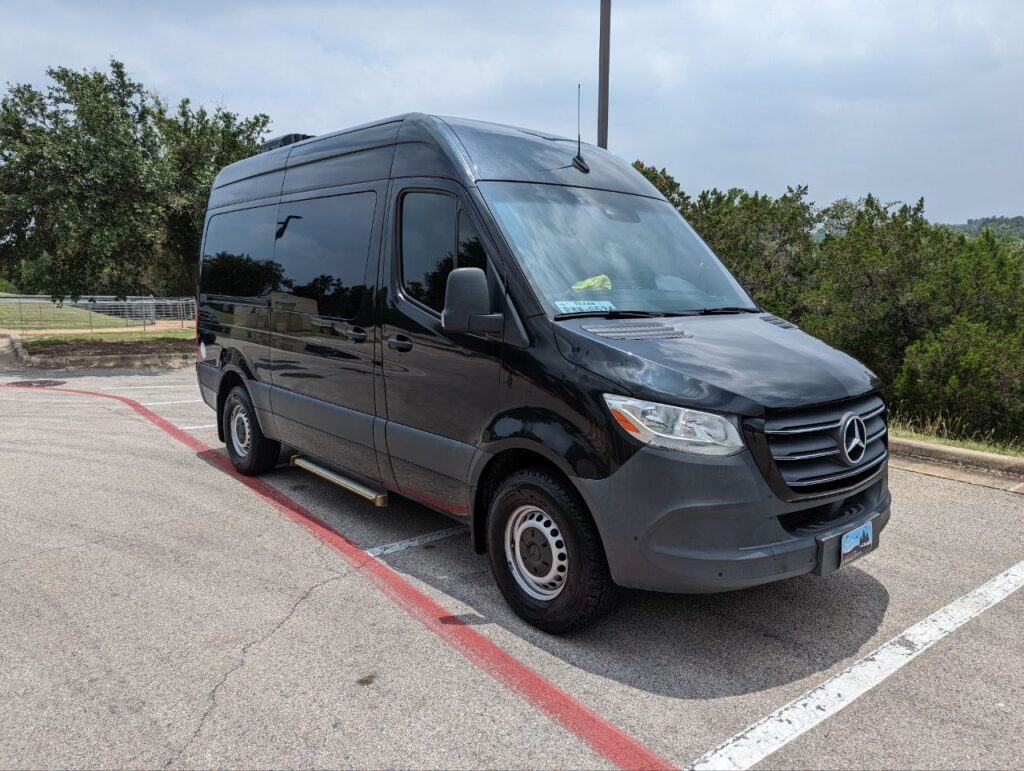 Safety
Our Driver-partners have years of experience and are carefully screened by our team. Our Private Driver service is the safest option for getting around town.

Quality of Service
At Ubiquitous Driver, we pride ourselves on providing quality private driver services every time. Our experienced drivers are ready to handle all of your transportation needs.

Availability and Flexibility
Our drivers are available 24/7 to meet your needs, whether large or small. Our services can be tailored to your specific needs. We like a challenge, so ask and we will work diligently to accommodate.
We understand that each client has different needs, so we offer various Private Driver services and vehicles. We will work with you to create the perfect solution.
Our team of experienced drivers is committed to providing top-notch customer service every time. If you have any questions about our services or want to chat, please don't hesitate to call or text us at 512-669-5825. We look forward to hearing from you!