Winery, Distillery, and Brewery Tours
Your safety and comfort are our top priority!
Winery, Distillery, and Brewery Tours Car Service In Austin, TX
If you love wine, spirits, and beer, then Ubiquitous Driver is the perfect car service! Our experienced and knowledgeable drivers have a wide range of knowledge about the various breweries, distilleries, and wineries in Austin and the surrounding area. We can take you on a tour of any of these facilities or even combine them into one amazing experience!
We know how much fun it is to enjoy adult beverages with others, so let us take care of the driving while you and your group enjoy the luxurious ride while sampling some of the Hill Country's best spirits. We can cater to virtually any size group with one or more vehicles and can provide amenities like coolers, bottle openers, snacks for the road.  
Unforgettable Adventures With Ubiquitous Driver
Regarding Car Services in Austin, TX, there's no one better than Ubiquitous Driver. Our company has years of experience providing top-notch chauffeured service for Winery, Brewery and Distillery Tours. We know how important it is to provide our customers with an exclusive and memorable experience. We will do everything possible to ensure you have a wonderful time visiting one of our favorite Texas destinations!
Our Winery Car Service allows guests to visit some of the state's most beautiful wineries and taste some of the region's award-winning wines. Our Distillery Tour Car Service offers guests the opportunity to learn about and experience a Distillery's production process and sample some of its most popular products. And let's not forget about all of the wonderful breweries throughout the Central Texas region.  You'll have safe, reliable transportation throughout your trip visiting each brewery on your list.
Discover New Destinations And Taste The Best Of The Area
Austin is known for its thriving music and film industries, but if you're looking to explore some of the area's other hotspots – like wineries, breweries and distilleries – Ubiquitous Driver can help. Our Car Service options include winery, distillery and brewery tours, giving you a unique way to learn about the local favorites while enjoying some delicious samples.
Our experienced drivers are passionate about what they do and can help you explore the best Winery, Distillery and Brewery's Central Texas has to offer.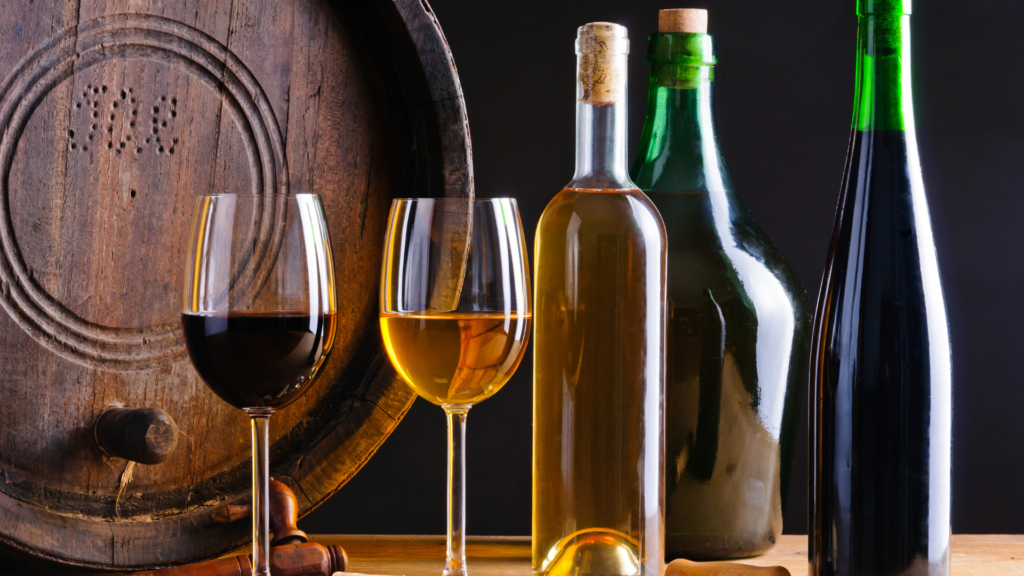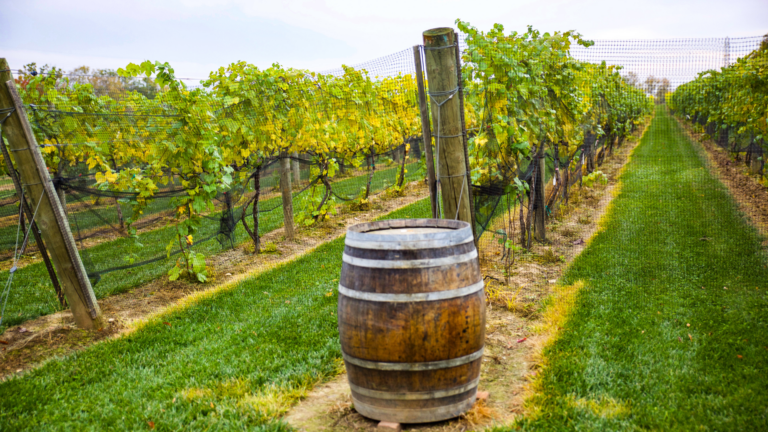 A: Winery, distillery, and Brewery Tours vary depending on the number of venues you wish to visit, but typically average around 1.5 hours per visit, including drive time between venues.  For example, a 3 venue tour usually lasts about 5 hours in total.
A: The minimum group size is 2 people, but the maximum depends on each venue.  We can transport almost any size group, but the venue may not be large enough to support every person in the group attending at one time.
A: Ubiquitous Driver offers vehicle options for anywhere from 2-60 guests, utilizing various numbers and types of vehicles.  We will provide transportation for the entire day, so you can safely store your belongings and any bottles or souvenirs you may have purchased in the vehicle.  We will also provide a small cooler with ice to keep certain beverages and foods cold.

Safety
Our Driver-partners have years of experience and are carefully screened by our team. Our Private Driver service is the safest option for getting around town.

Quality of Service
At Ubiquitous Driver, we pride ourselves on providing quality private driver services every time. Our experienced drivers are ready to handle all of your transportation needs.

Availability and Flexibility
Our drivers are available 24/7 to meet your needs, whether large or small. Our services can be tailored to your specific needs. We like a challenge, so ask and we will work diligently to accommodate.
We understand that each client has different needs, so we offer various Private Driver services and vehicles. We will work with you to create the perfect solution.
Our team of experienced drivers is committed to providing top-notch customer service every time. If you have any questions about our services or want to chat, please don't hesitate to call or text us at 512-669-5825. We look forward to hearing from you!