Hourly Private Transportation as Directed
Your safety and comfort are our top priority!
Hourly Private Transportation as Directed In Austin, TX
Hourly private transportation, as directed, refers to a type of transportation service where a professional driver and a vehicle are available for a specified period, typically hourly. This service allows the client to direct the driver to multiple destinations during the agreed-upon time frame, providing a flexible and convenient transportation solution.
At Ubiquitous Driver, we understand the importance of a reliable and affordable transportation solution. We offer hourly private transportation as directed in Austin, TX, so you can easily get where you need to go without worrying about the hassle of finding a ride between stops or dealing with traffic.
Ultimate Transportation Solution for your Busy Schedule
Looking for a reliable, Hourly Private Transportation service in Austin? Look no further than Ubiquitous Driver! Our team is dedicated to providing our clients with the highest quality of transportation services.
Our Private Transportation services are perfect for people who have busy schedules. We understand that everyone has different needs, which is why we offer a variety of transportation options we can tailor to your specific needs.  We want you to have the best transportation experience possible and will do everything we can to make that happen.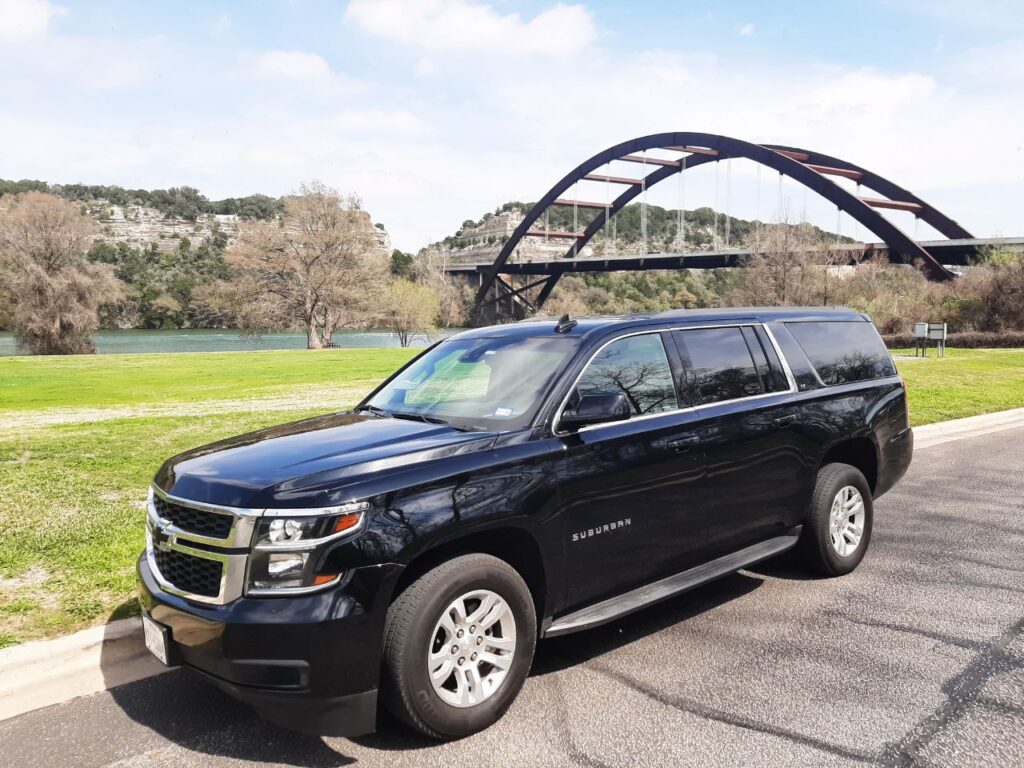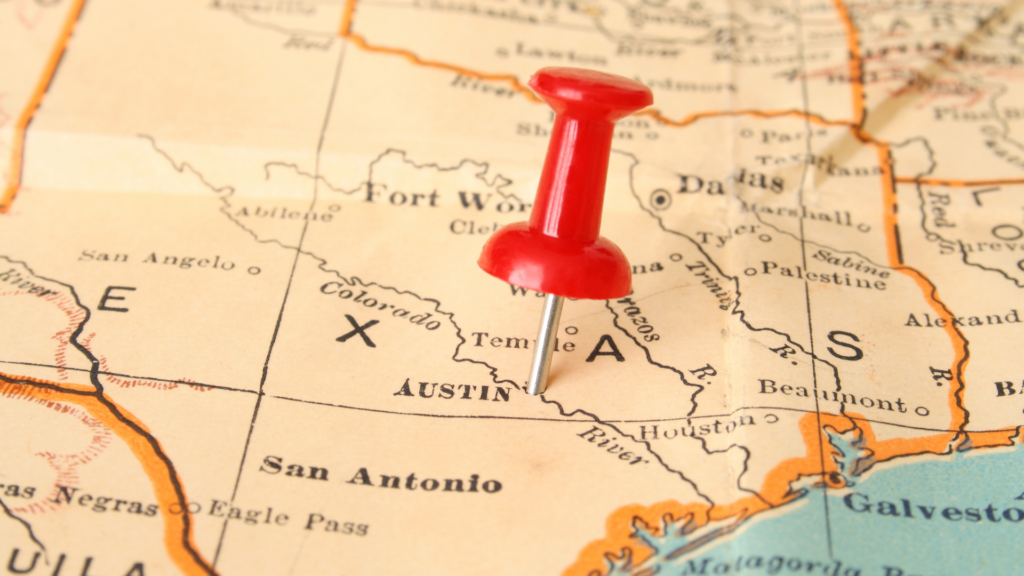 Perks of our Hourly Private Transportation Service
Our hourly private transportation service offers a variety of perks that make it an excellent choice for anyone looking for a comfortable and stress-free travel experience. Here are some of the key perks of our service:

Flexibility
Our hourly private transportation service is incredibly flexible, allowing you to customize your itinerary and travel at your own pace. You can make as many stops as you need during the agreed-upon time frame, giving you complete control over your travel plans.

Convenience
With our service, you don't have to worry about hailing a taxi or finding a ride-sharing service. Our professional drivers will pick you up at your desired location and take you wherever you need. This level of convenience is particularly beneficial if you're traveling to an unfamiliar location.

Comfort
Our hourly private transportation service is designed to provide you with the utmost comfort. Our vehicles are well-maintained and equipped with all the amenities to make your journey as comfortable as possible.

Safety
We take the safety of our clients very seriously. Our professional drivers are fully licensed and trained to drive safely and responsibly. We also regularly maintain our vehicles to ensure they're in top condition.
Professional Transportation On Demand
Ubiquitous Driver is the perfect solution for hourly private transportation as directed in Austin, TX! We provide a dependable and affordable service that can take you anywhere in the city quickly and comfortably. We understand that time is money. Spending time finding parking or waiting around for a taxi or rideshare is inefficient and costly, so we offer Hourly Private Transportation as Directed as an option. This allows you to book our services exactly when you need them, ensuring your commute is as efficient as possible. Our drivers are experienced professionals who will ensure your ride is comfortable and safe. Our drivers have lived and worked in Austin for years, so not only can they navigate the city streets and traffic, but they can offer suggestions for lunch or venues to conduct business or unwind at the end of the work day.
Frequently Asked Questions
A: Prices for Hourly Private Transportation vary depending on the vehicle, date and time needed.  Our Black SUV service starts at $95/hr.  Higher capacity vehicle rates vary.  Reach out to us so we can give you a free quote.
Not a problem!  If there's a chance you may run long and need more time, let us know at time of booking and we can create an hour or more of buffer time that can be used as needed.  You will not be billed for this time if it is unused.  This accommodation is not always available and is limited to 2 hours beyond the scheduled end time.
None. All taxes and fees are included in the hourly rate.  The only other optional expense would be gratuity for the driver.  We prefer not to force gratuity on our clients.  We feel it is earned with each client experience.  There is an option to leave a tip through the invoicing process or you can pay your driver directly upon completion of service.

Safety
Our Driver-partners have years of experience and are carefully screened by our team. Our Private Driver service is the safest option for getting around town.

Quality of Service
At Ubiquitous Driver, we pride ourselves on providing quality private driver services every time. Our experienced drivers are ready to handle all of your transportation needs.

Availability and Flexibility
Our drivers are available 24/7 to meet your needs, whether large or small. Our services can be tailored to your specific needs. We like a challenge, so ask and we will work diligently to accommodate.
We understand that each client has different needs, so we offer various Private Driver services and vehicles. We will work with you to create the perfect solution.
Our team of experienced drivers is committed to providing top-notch customer service every time. If you have any questions about our services or want to chat, please don't hesitate to call or text us at 512-669-5825. We look forward to hearing from you!